Watch
harleys-traditional: I spend my days with bullpups. This one likes to do leg days.
1 tag
Watch
mylifeisbulldog: Man vs Dog hahaha
"The last time a bulldog won best in show at Westminster was 1955, and it has..."
– Can the Bulldog Be Saved? I get so upset when I don't see a French or English bulldog win Best in Group. They are always the cutest! Against a fucking poodle? Are they serious? (via angrygirlfrienddiaries) The fucking POODLE wins every time,and it makes me want to stab my eyes out. Who can...
3 tags
1 tag
3 tags
3 tags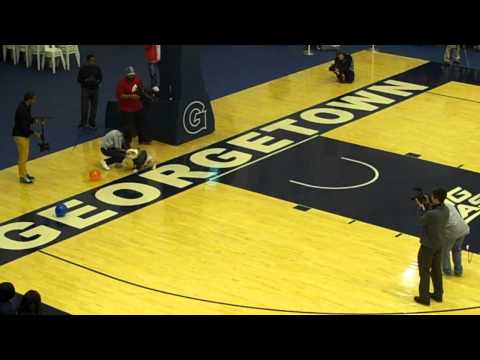 katieilapit asked: Can I submit pictures of my american bulldog?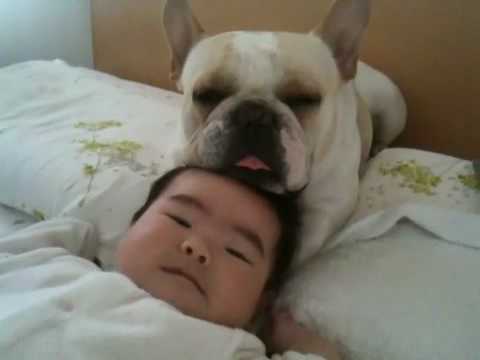 everythingall-ofthetime asked: do you take submissions?
2 tags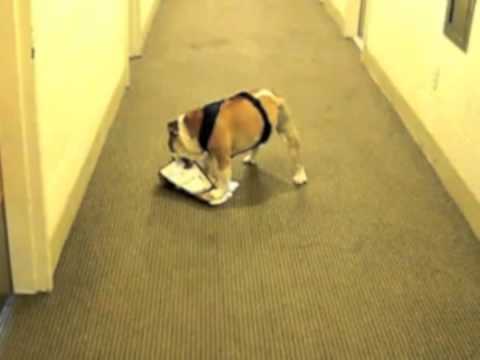 Watch
pickleandharveybulldogblog: Harvey enjoying some summer time pool fun Everyone should take their bulldog out for some supervised pool time this summer!